This late winter burst may have many in the Jackson area forgetting that we are still inching closer and closer to springtime and warmer weather.  South Park Landscaping has certainly not forgotten, and we'd like to remind you of all the opportunities we can offer to improve the space around your home, and in-turn increase the value of your property.

Trees & Shrubs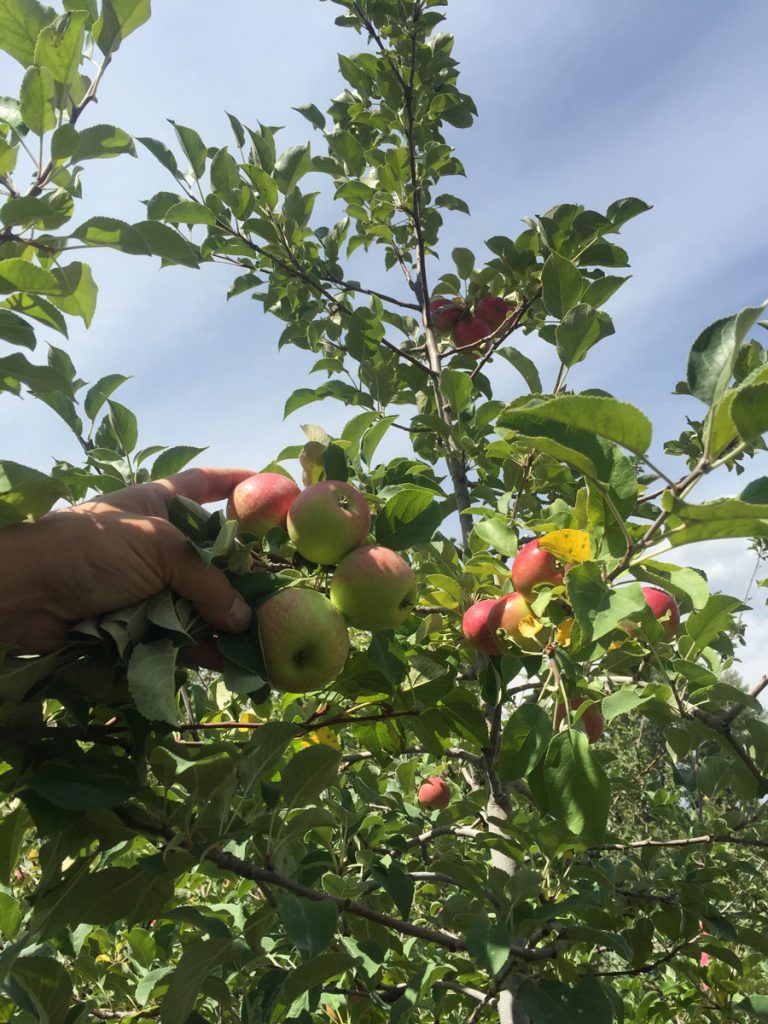 Whether you are looking for a little more privacy, some shade, or simply just to liven up some empty space in your yard, our nursery has a vast variety of  trees and shrubs, ranging from thick green pines and beautiful Aspens to colorful Lilacs.  We even have a number of fruitful trees and shrubs such as the Nanking Cherry shrub,  several apple and crabapple trees and Toka plum to name a few.  Check out our offerings HERE.  
Aside from these awesome plants we also have nearly every supply you could need to plant your new young trees or shrubs or just to maintain your existing plants and gardens.
Hardscaping and Landscaping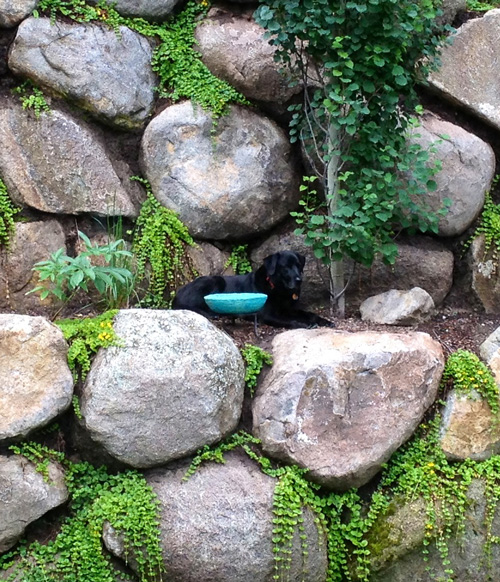 We take design and installation of landscaping projects seriously and will work with you and your space to transform, maintain, and beautify.  Crucial to the upcoming spring season is our "Spring Cleanup" service, in which we prep your yard and gardens for the summer weather. We help with fertilization, clean up, pruning, new planting, aerating, thatching, power raking, landscape waste removal and sprinkler activation.
We can not only bring life to your property via planting, fertilizing and seeding, but we also have the knowledge and experience to lay out gorgeous stone paths, patios, retaining walls, as well as putting up fencing. You name something you want done to your outdoor space, we can handle it. Learn more about our landscaping offerings.
Irrigation & Sprinkler Systems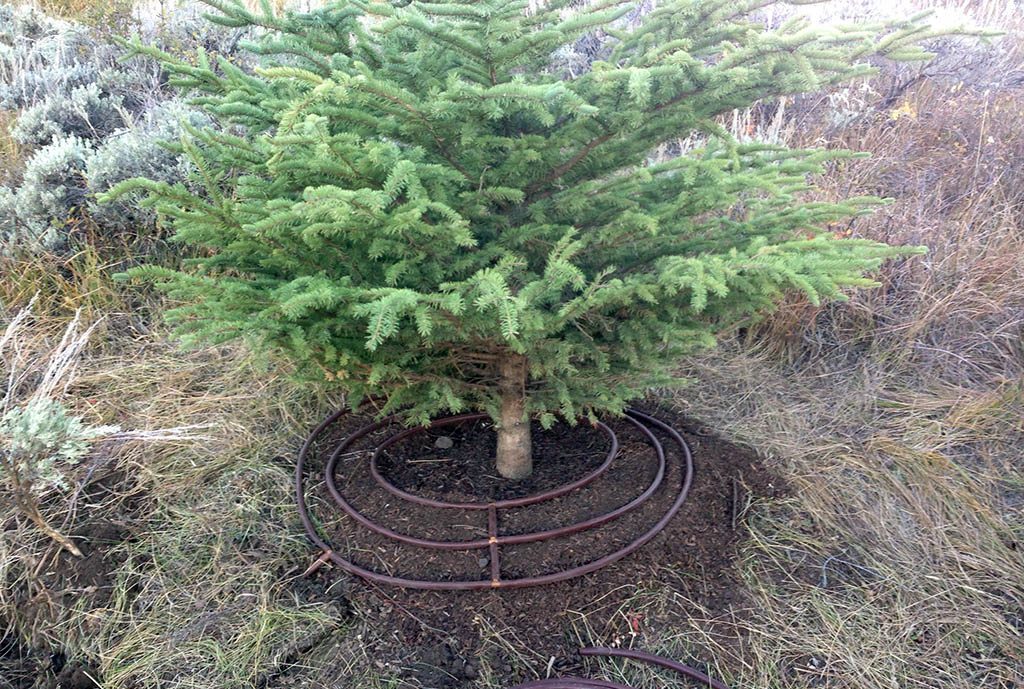 As was just mentioned, we will activate your sprinkler systems when the time comes, but we don't just activate them! We can get your lawn and gardens set up with a full proof irrigation and or sprinkler system to properly hydrate your yard.  Furthermore we take pride in our ability to upkeep your system with winterization in the fall and activation in the spring.  If you ever have a problem with your sprinkler and irrigation systems we are able to drop by for service calls any day of the week.
Learn more about our Irrigation & Sprinkler services.